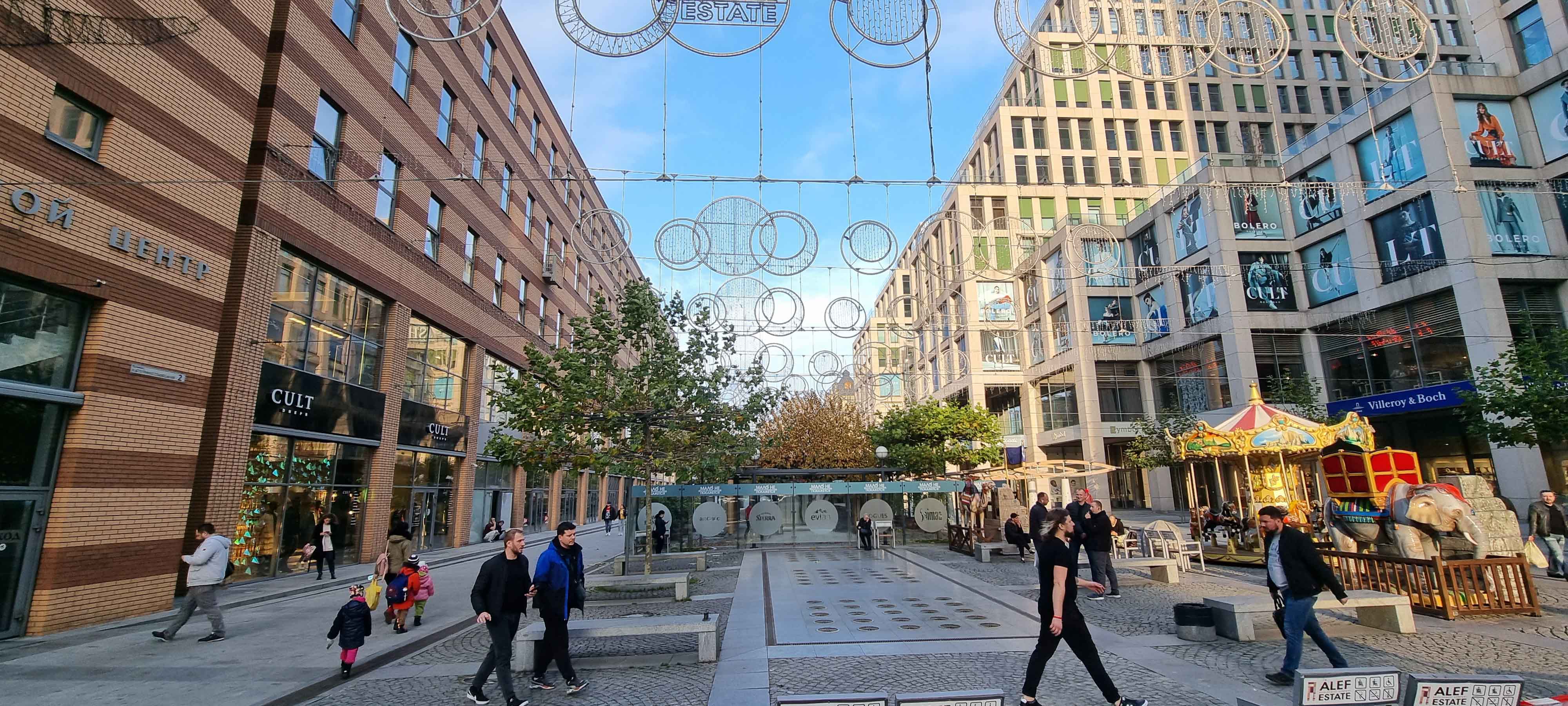 Turnkey commercial real estate solutions with high quality and fast
Profitable
Experts in the real estate niche, and therefore we know the current prices and offer the most favorable conditions.
qualitatively
Professional specialists and a large database of facilities throughout the city allow us to solve the most complex problems.
quickly
Average terms of imprisonment are from 3 to 30 days.
We carry out renovation work for shops. Verified contractors work with us.
trust us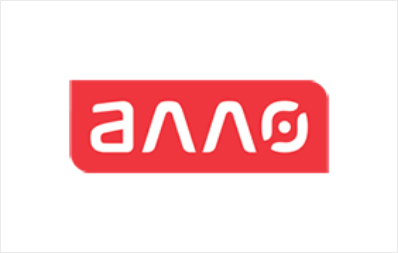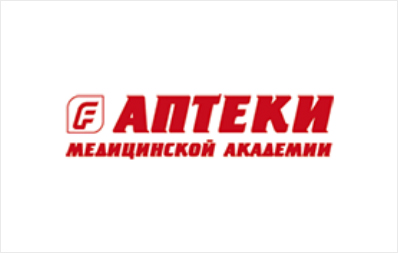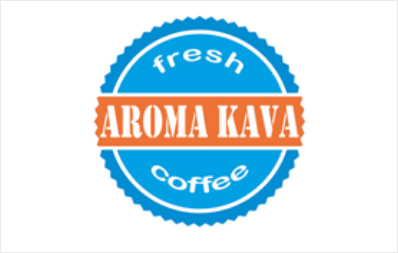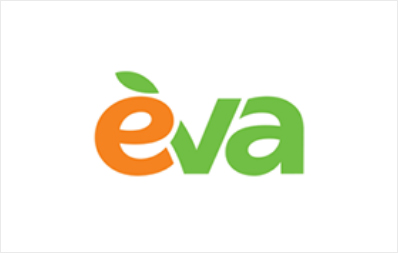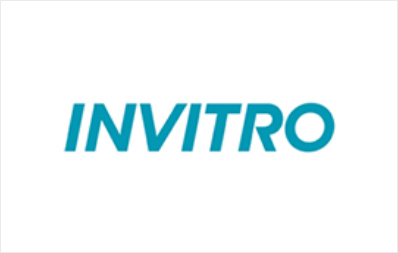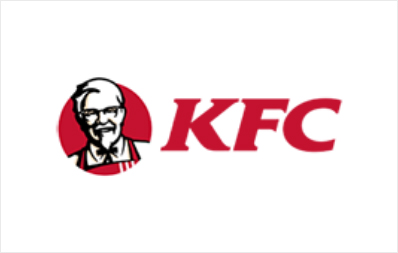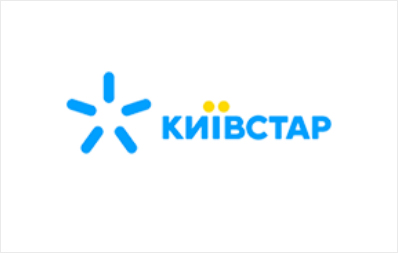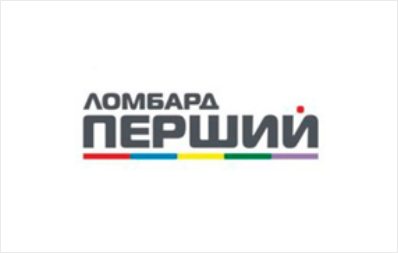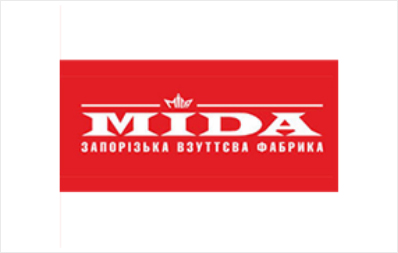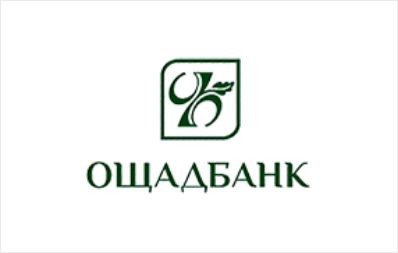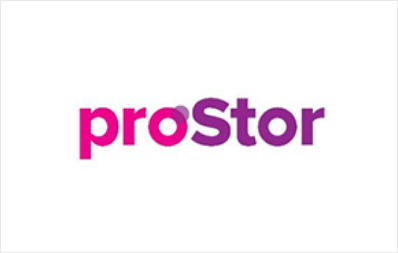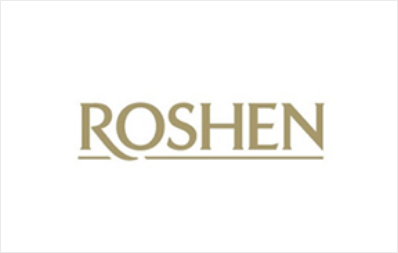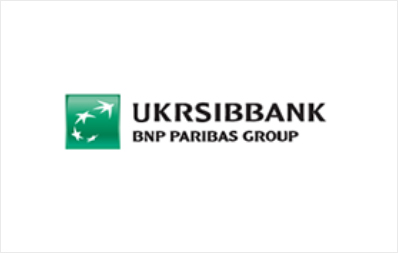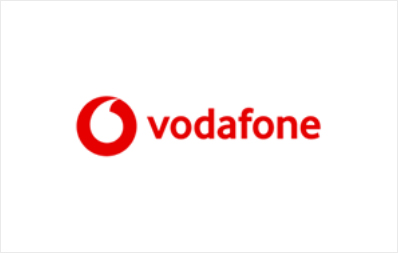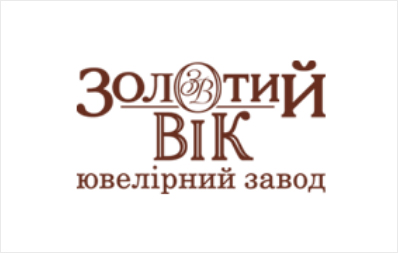 Actual exchange rates in banks