News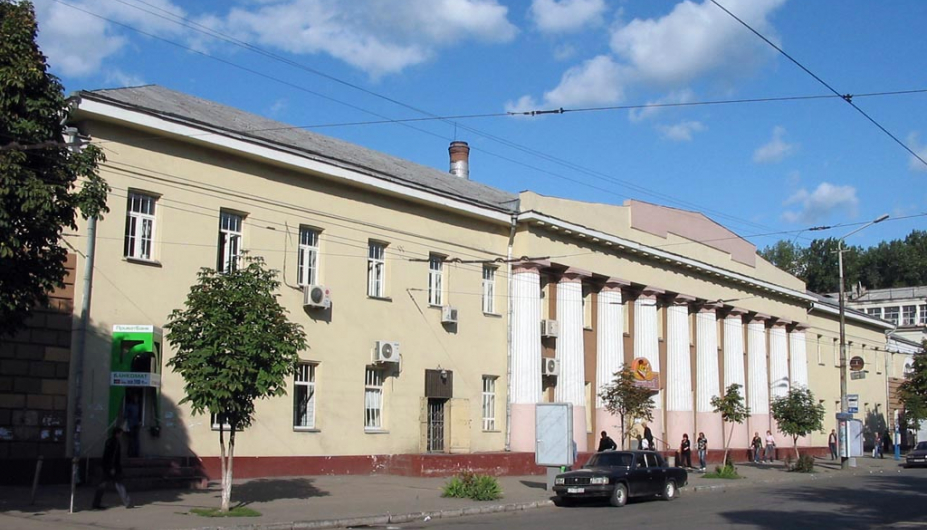 The building of the Bakery No. 1 will turn into "Gostiny Dvor"
One of the oldest buildings in the Dnieper on 106 Yavornytsky Avenue, the initiator of the construction of which was Prince Potemkin more than two hundred years ago, will finally be reconstructed. The classical style building originally functioned as a cloth factory in which serfs worked. Presumably it was designed by the Russian architect F.I. Volkov, who successfully implemented his projects for warehouses and barracks in St. Petersburg. When the Potemkin factory was closed in 1837 due to losses, warehouses were organically located in it. From 1926 until the end of the 20th century, Khlebozavod №1 worked in this industrial building.
Today, after a monument of architecture of national importance has been in disrepair for a long time, reconstruction will be carried out. Old classical architecture with a ten-column portico will find a second life as part of the newest multifunctional center.
As part of the renovation, the historical monument will be integrated into a shopping and entertainment and hotel complexes with parking for 40 and 100 cars, the total building area is expected to be 35 thousand square meters. m. New 3-6 storey buildings will occupy the whole block between Staromostovaya Square, Yavornytsky Avenue, Privokzalnaya and Pasteur streets.
The shopping center (17,000 sq. M.) Will be located on the first two floors, the entertainment center on the third, a food court is planned on the fourth, and a 3-star hotel will occupy the upper floors. The new buildings will connect a glass atrium with a carefully restored historic building. Near the monument of architecture, the appearance of comfortable pedestrian boulevards is planned. It will be possible to get to the Gostiny Dvor complex from any street located nearby.