News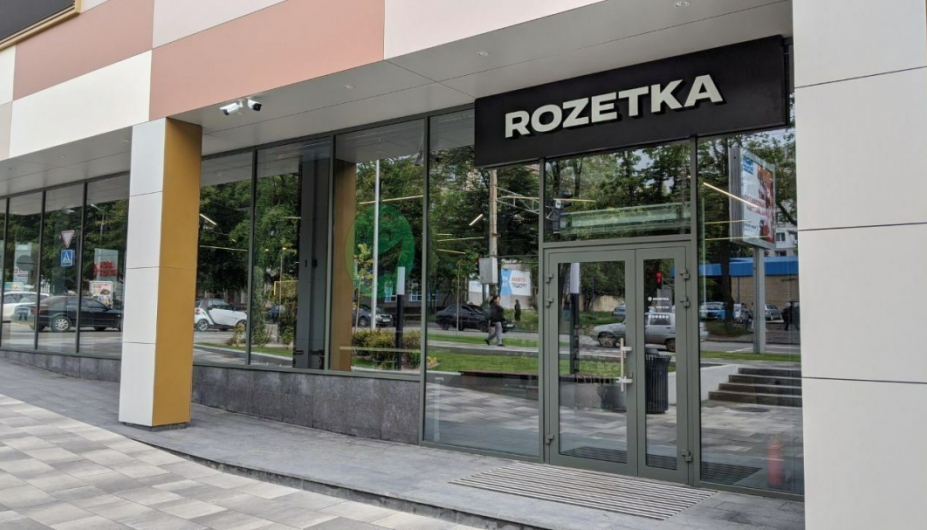 Rozetka marketplace expands in Dnipro
The largest Ukrainian retailer Rozetka continues to combine online and offline business models. Soon after the appearance of an offline platform at 8A Gagarina Avenue, a store was opened in Dnipro at 36 Titova Street. Its total area is 250 m².
The point of delivery makes it possible to see the goods ordered on the Internet immediately before purchasing. For convenience, it is suggested to use the fitting room. The shopping area provides an opportunity to get acquainted with the basic assortment of electronics and products. If desired, the goods displayed in the windows can be purchased through the express checkout on the spot. The support service provides repair services, arranges replacement and return, electronics are also configured here. Receipt of a purchase, as in other objects of the offline Rozetka network, takes place using check-ins in an electronic queue. In order to pick up an order placed on the site, its number is entered.
After the opening of points in Lvov, Kiev, Dnipro, Zaporozhye and other cities, the online store is planning further development. Today the network consists of 96 stores, service centers and points of delivery of goods.