Money "works"
on you
Investing is the best way to maintain and grow your capital. We will help you choose the most attractive solution.
Confidence
Our specialists are developing large retail chains. We know exactly what to offer you.
Control
We have our own real estate and shopping centers under management. We accept objects for management with a guarantee of profit growth.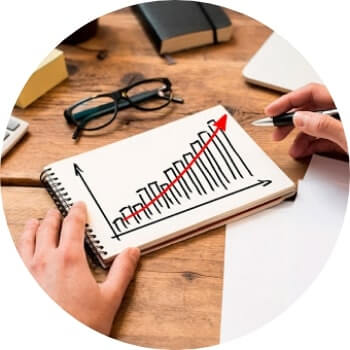 A real estate management company adds value to your assets as you progress towards goals and objectives. Undoubtedly, trust management is the management of commercial properties with high standards. Development turns ideas into an effective tool, and real estate management brings you a stable income.
Submit your application